About Maharashtra
The name Maharashtra means the 'The Great State' or 'Great Nation'. The name is said to have been originated probably from 'rathi' which means 'Chariot driver', referring to drivers and builders of chariots who were known as 'maharathis' or 'Fighting Force'. Maharashtra gets its name aptly, because it is the largest states in India, both in terms of area as well as population. Maharashtra spans 308000 km² with a population over 78,937,000 and the state language being Marathi.
Places to Visit
Sai Baba at Shirdi
The radiance and mysterious power of Sai Baba, the saint who has changed the lives of countless people all over India, can be encountered in a distinguished village 296 km from Mumbai. The idol of the mystic saint Sai Baba at Shirdi is greatly revered by both the Hindus and Muslims.
People of both the communities pay their respects and seek the blessings of the deity, especially on Thursdays and during Ram Navami, Guru Poornima and Dussehra.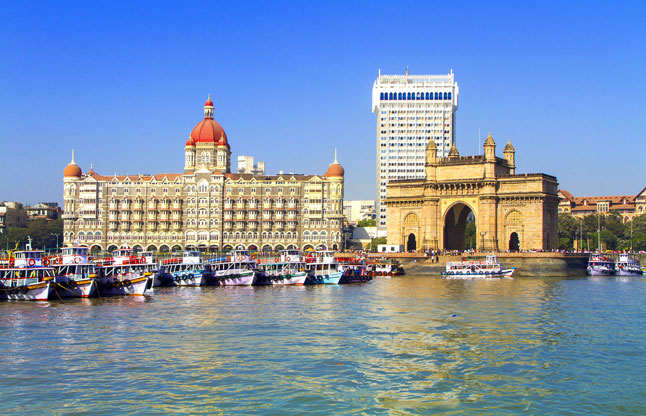 Mumbai
It is the capital of Maharashtra state, and its official language is Marathi although English and Hindi are widely spoken and understood. The fast-paced life has given rise to hordes of "fast-food outlets" on almost every road, offering lip-smacking choices of Mumbai's very own pau bhaji, bhel puri and kababs.
There is no dearth, though, of multi-culinary delicacies dished out in posh restaurants by expert chefs.