About Orissa
Stretching for 320 km against the shores of the Bay of Bengal, the eastern state of Orissa is a treasure trove of intricately carved monuments and temples, robust wild life, pure white beaches and intriguing tribal country. A tour to Orissa is a pilgrimage to the Sun God at the Sun Temple in Konark and homage to Lord Jagannath at Puri. The Lingaraj Temple dedicated to Lord Shiva completes the Golden Triangle, but definitely not the sights in Orissa.
Places to Visit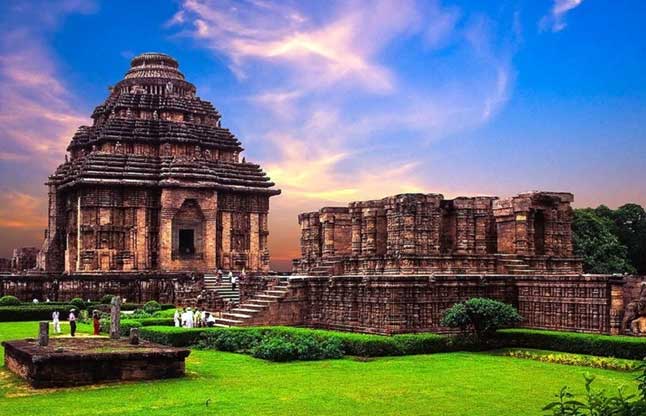 Bhubaneswar
Bhubaneshwar has been rightly ascribed the title 'Temple city of India' as once it had 5000 temples. The city is a growing tourist hub with swarms of tourists thronging every year to pay visit to this enchanting tourist destination.
Tour to Bhubaneshwar would offer a golden opportunity to the tourists to explore this lovely town which is replete with magnificent architectural splendors.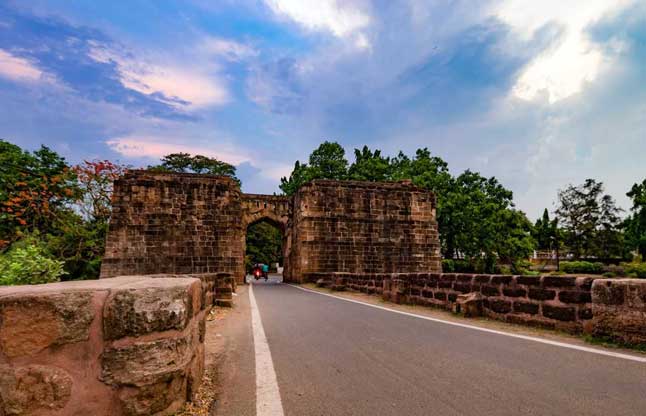 Cuttack
The former capital of the state of Orissa in India, Cuttack was founded by Nripati Keshari in the 10th century. One of the oldest cities in Orissa, Cuttack is the commercial capital of the state and a tourist destination par excellence.
A Tour to Cuttack will introduce you to this land of antiquities, monuments and handicrafts. The most popular draw for tourists on Tour to Cuttack is undoubtedly the exquisite silver filigree articles found here.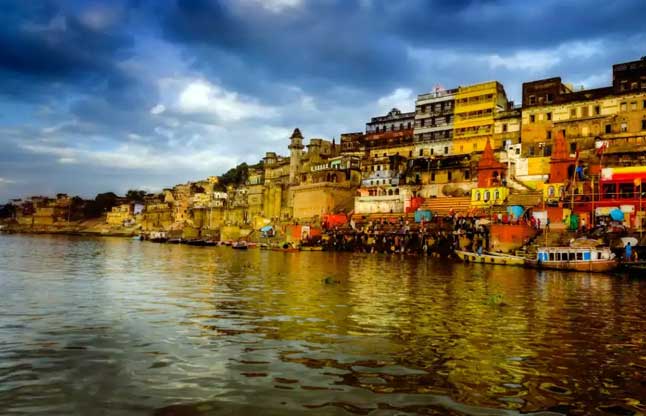 Puri
Haflong is a hill station in Assam, situated at an altitude of 680 m from the sea level. Assam Haflong is famous for its scenic features comprising of azure blue hills, emerald green rivers, unique orchids such as Blue Vanda and rare species of birds.
Haflong in Assam is often referred to as the land of blue hills. Inhabitants of Haflong generally include Himar, Mizo and Naga tribes. Pineapple and oranges are grown here in abundance.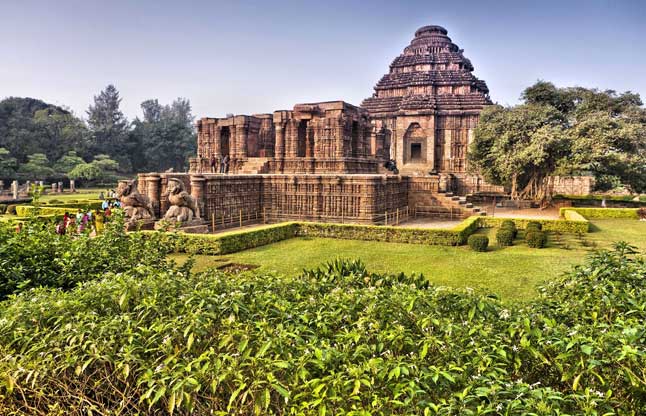 Konark
Konark is a rich repository of monuments and ancient traditions that are of national, historical and religious importance. Konark is an admired tourist destination for its serene ambience, beautiful beaches and the heritage sites.
The history of Konark states that Konark also shows evidence of maritime trade relations with Southeast Asian countries. Get engrossed with the traditional culture of Konark upon your Tour to Konark. While on a Tour to Konark visit its gorgeous tourist destinations.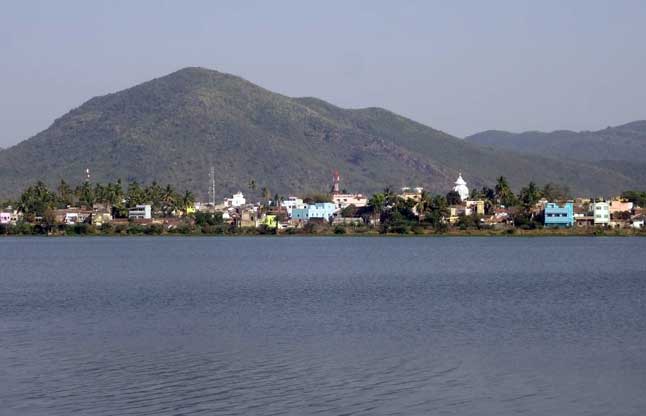 Jeypore
Located in the southwestern district of Koraput in the Indian state of Orissa, Jeypore is home to nearly 62 tribal communities such as Gond, Dhruba, Paraja, Koya. A Tour to Jeypore is thus a study of the evolution of man before he was touched by the luxury of education and science.
If you choose to embark upon a Tour to Jeypore In India, you have the option of going for a tribal tour or can simply explore its scenic beauty; whatever be your design, Jeypore will not disappoint you.